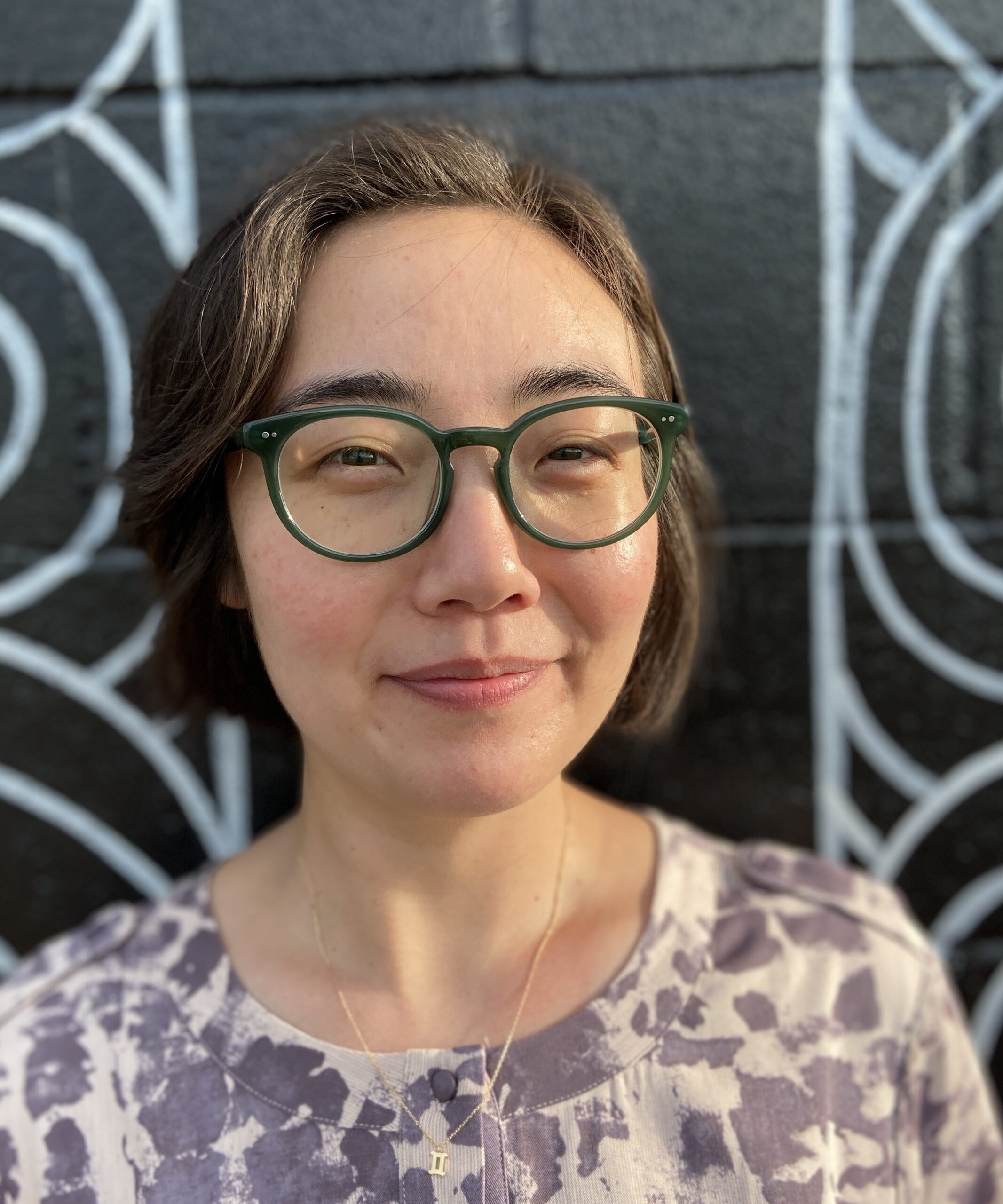 Dr. Peggy Kyoungwon Lee (she/they) is an interdisciplinary scholar, researcher, and creative writer based in the Washington, D.C. area. She is currently Assistant Professor of English at Georgetown University. They are at work on their first academic monograph and novel. Dr. Lee was awarded a 2022 fellowship in speculative fiction from the Lambda Literary Writer's Retreat, and they are a 2023 Tin House Summer Workshop alum in the novel.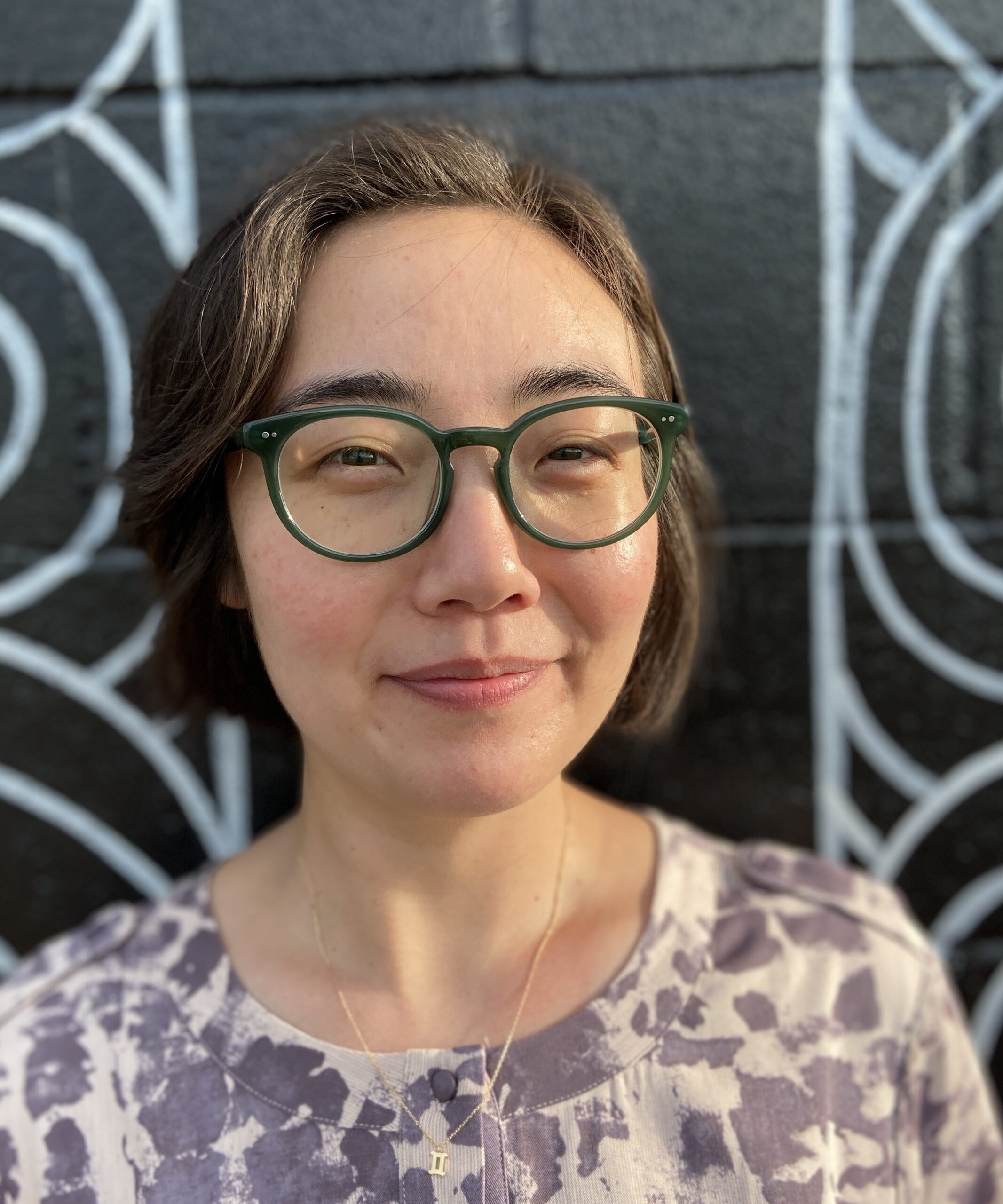 Contemporary Ethnic U.S. Literature and Poetry
Critical Race and Ethnic Studies
Asian American Studies
Performance Studies
Sound and Media Studies
Disability Studies
Gender and Sexuality Studies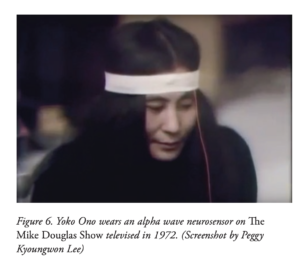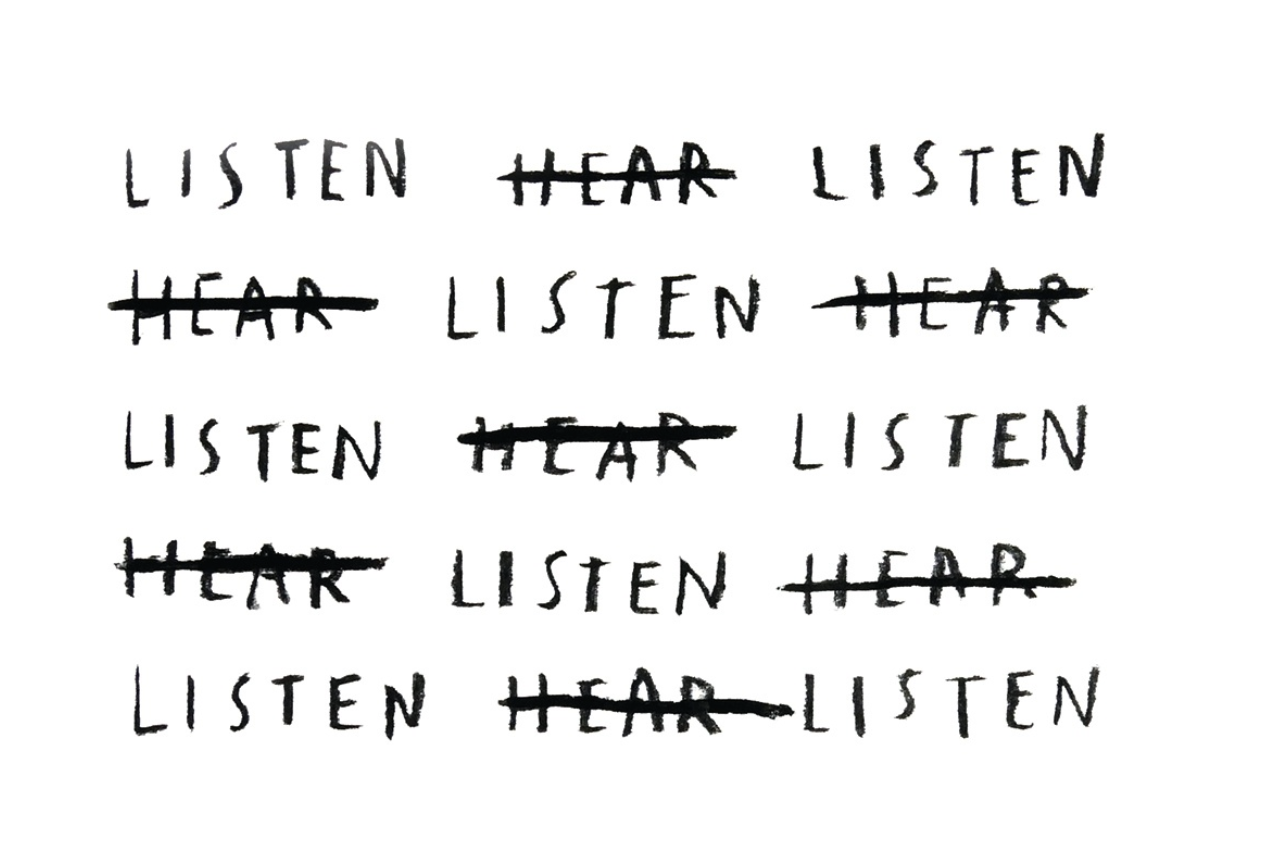 Listening to Race: Feminist Methods in Sound and Media, University of California, Davis, Department of Gender, Sexuality, and Women's Studies (2021)
How do we listen to race? What methods, theories, and technologies can help us amplify or clarify the co-constitutions of race, gender, and sound? As critical listeners, how do our own identities and abilities shape our listening practices and values? This course surveys the fields of feminist thought, media studies, musicology, critical race theory, performance studies, popular music, disability studies, and experimental aesthetics to understand sound and musical cultures as significant matters in the histories of race, colonialism, gender, and sexuality.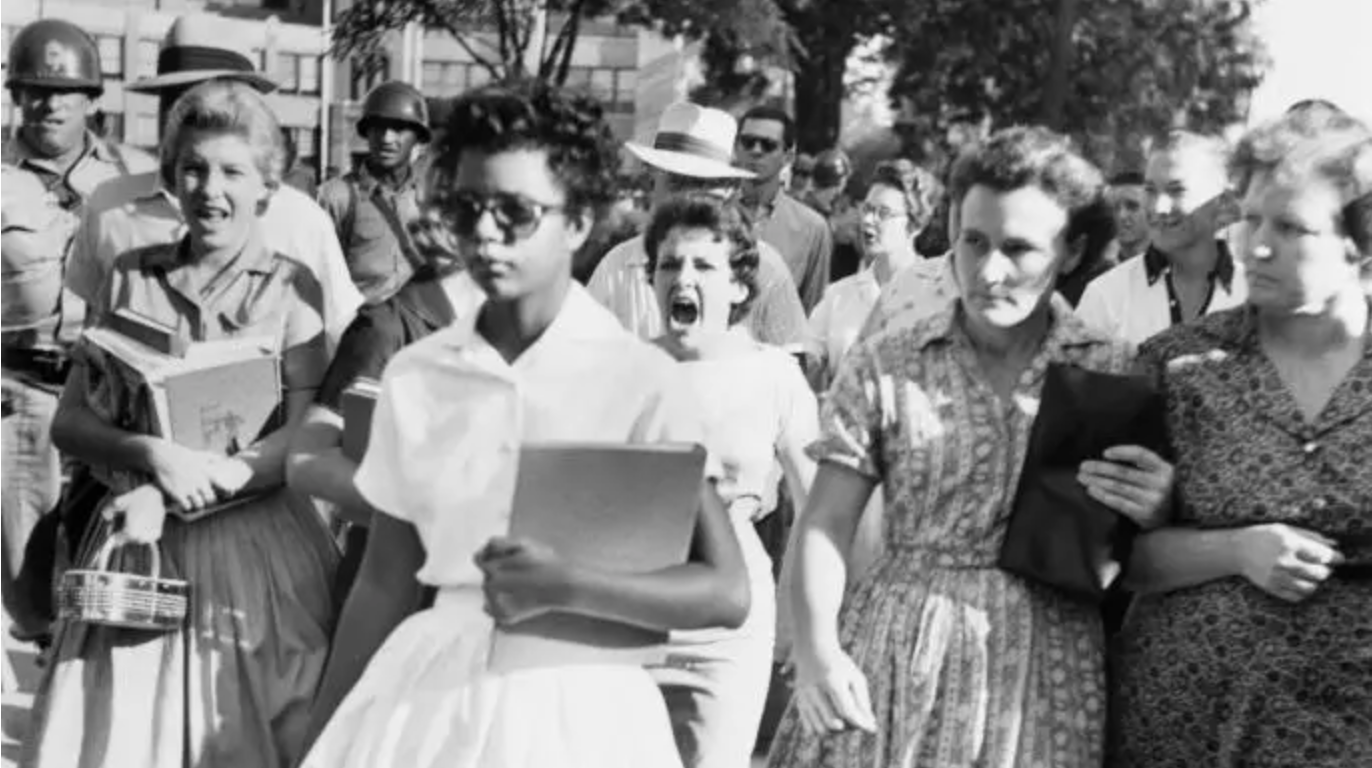 Staying "Cool": Race and Femininity
Emory University, Department of African American Studies (2022)
The concept of cool comprises many meanings from composure to popularity; but cool also offers a dynamic and conflicted optics or surface where race, gender, capital, illness, violence, and resistance, come together or fall apart. This course introduces students to theories and iterations of "cool" as it crosses contemporary African American, Asian American, and Afro Asian history, art, activism, and culture.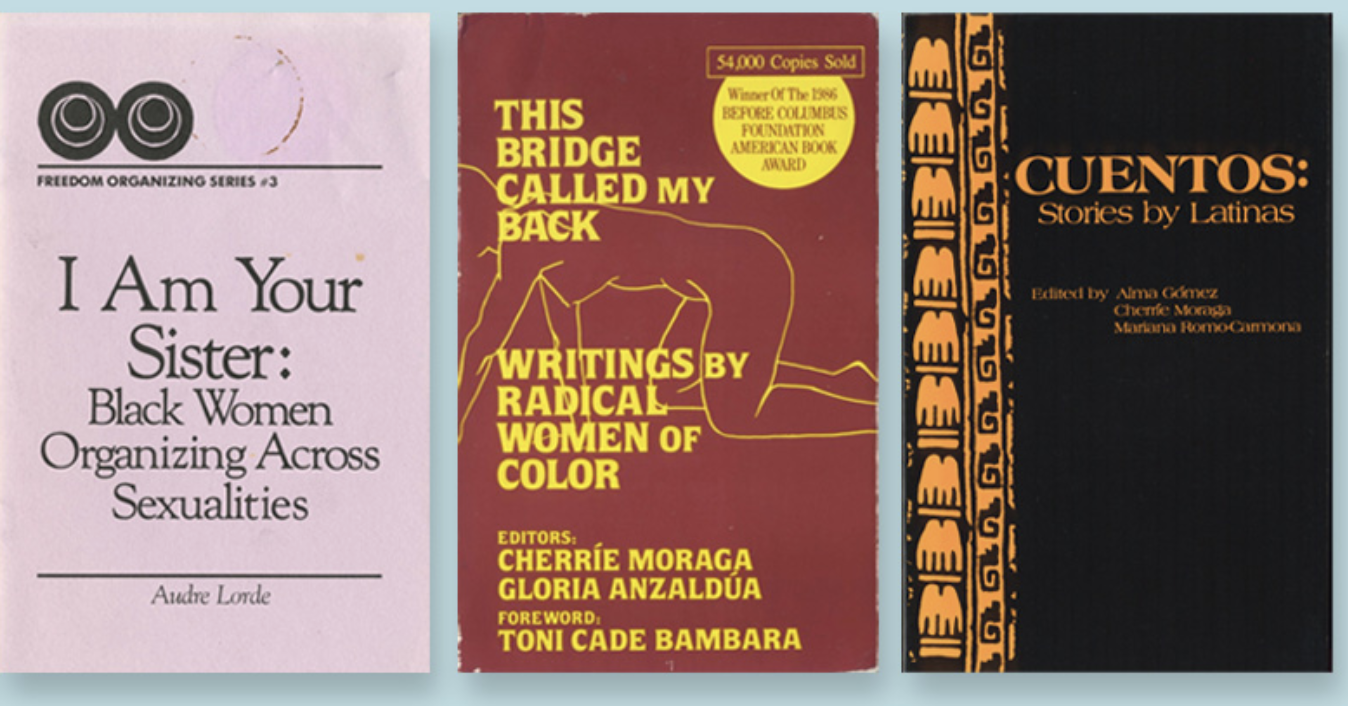 Aesthetics of Resistance in Literature, University of California, Davis, Department of Gender, Sexuality, and Women's Studies (2021)
This course explores how writing is an act of risk that carries the stakes of history and future possibility. And taking risks, or creating in spite of what could be lost, hurt, or compromised, is a central feature of what we understand as "resistance." This course will approach this question of risk and literature by focusing on the impact of contemporary feminist thought on literary production, literary interpretation, and aesthetics. Students will be asked to closely attend to the variety of generated forms and critical aesthetics from the course readings which span literary genres, social movements, and methods of circulation.